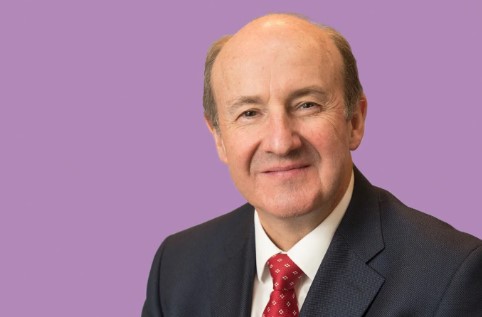 ICAEW has announced that Michael Izza is to retire as its chief executive by the end of 2023.
Izza trained as a chartered accountant with Coopers & Lybrand and qualified in 1986. He joined the Institute in 2002 as executive director of finance and operations, becoming CEO two years later.
During his time leading ICAEW Izza has overseen significant expansion of its global membership. He has also been a leading advocate for the reform of audit and corporate governance.
He said: "I trained as a Chartered Accountant almost 40 years ago, and it has been an honour to be Chief Executive of ICAEW and to represent our profession across the world.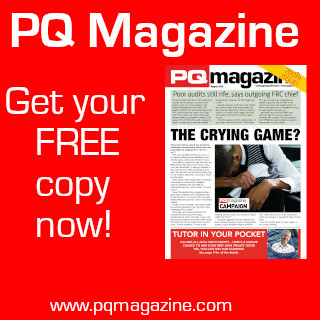 "As Chief Executive I have taken every opportunity to champion sustainability, and I believe that chartered accountants have a vital role in helping society and the economy achieve net zero. Our 2030 strategy positions ICAEW well for the future and I am confident that the best is yet to come."