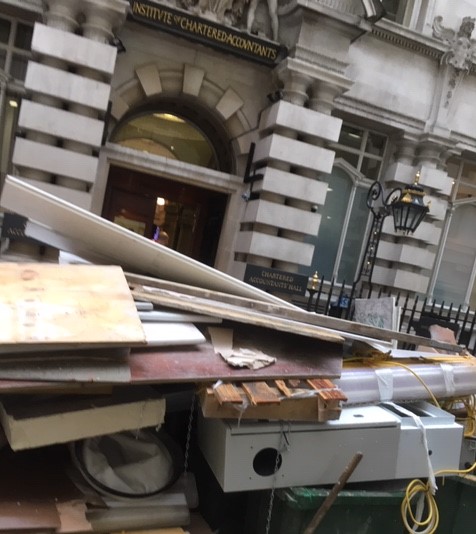 ICAEW is to offer a resit to 'a small number of students' who had their Corporate Reporting exam sitting disrupted by technical errors.
Some advanced level students have expressed surprise that the ICAEW was making the concession without making a public announcement. One twitter account holder, 'Aug20 CR victim', asked where was the transparency?
The fear is some students who were affected have not been offered the resit option.
PQ magazine understands that there are three potential dates for the resit – 11, 14 and 15 September. It will be up to students to decide whether they resit the exam, based on how they feel they performed with the reduced time. However, if disrupted students decide to resit they will be awarded the highest mark out of the two Corporate Reporting exam attempts. Both exams will be marked.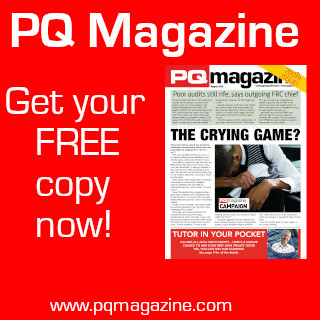 An ICAEW spokesperson explained: "We've offered a small number of students the opportunity to sit a new Corporate Reporting paper after they experienced technical issues in exam centres which meant they couldn't sit or complete the assessment. We have contacted these students directly and we apologise for any distress caused."