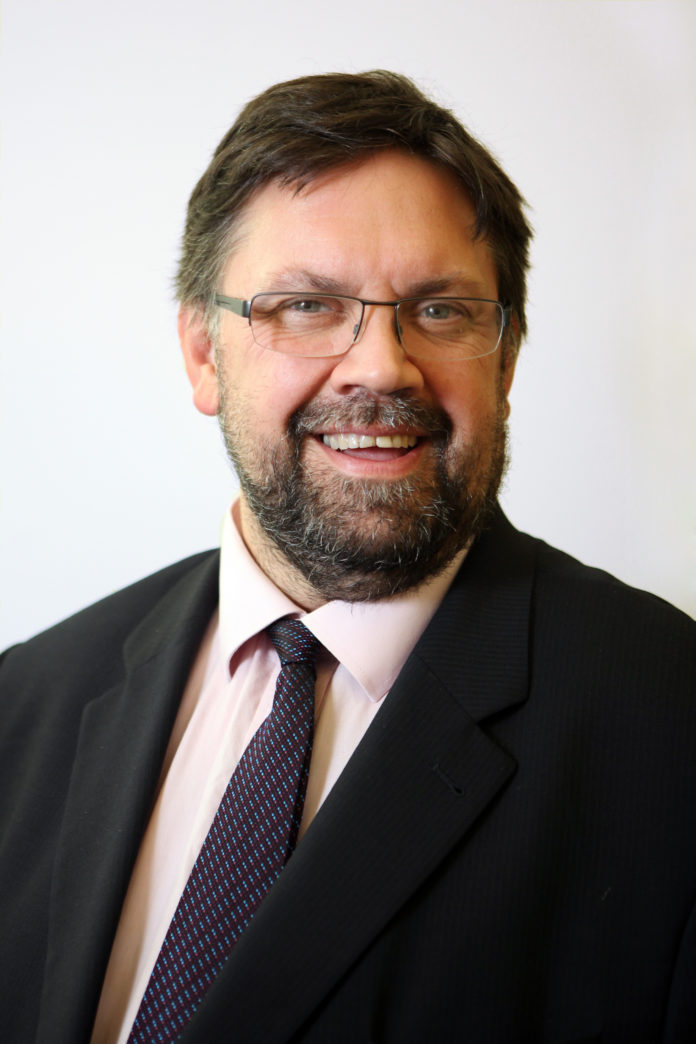 CIPFA has called for the creation of an independent regulatory body to oversee local audit.

Responding to a call for views from the Redmond Review, CIPFA emphasised the need for local public audit to be 'fundamentally rethought', with the aim of joining up what has become an overly fragmented structure in England.
The proposed regulatory body would bring together responsibilities for audit appointments, standards, enforcement, and public reporting on the overall position for councils nationally.
Other improvements identified by CIPFA include the introduction of measurers to ensure auditor recommendations are properly followed up, and initiatives that make local authority financial reports more understandable to readers.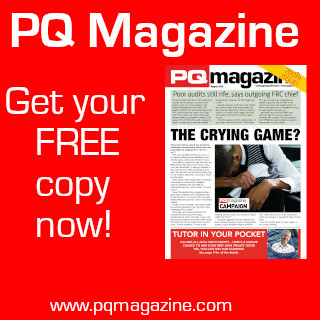 CIPFA CEO Rob Whiteman (pictured) stressed: "There's growing evidence that since the abolition of the Audit Commission, we are seeing market failure in audit. The simple fact is that high quality audit cannot be achieved on the cheap."

• Whiteman was awarded a CBE for services to public sector financial management in the recent New Year's Honours list