The UK government has said it is "very concerned" over the governance of British Overseas Territory, the British Virgin Islands.
UK foreign secretary, Dominic Rabb, revealed there was real worry about its susceptibility to organised crime.
He has now set up an independent commission of inquiry to look into claims of corruption, abuse of position, and serous impropriety. High Court judge Sir Gary Hickinbottom has been put in charge of the commission.
Among the allegations are that £30 million of funds meant for families struggling with Covid was given to political allies, another £5 million of public money was spent on a non-existent airline, and over £700,000 was spent on one school fence.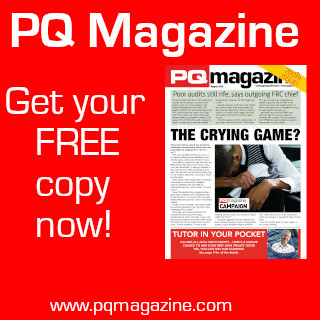 BVI has no CGT, IHT, corporation tax and nominal income tax rates.