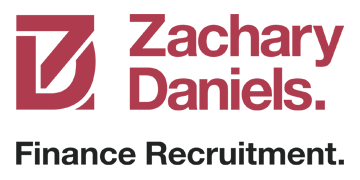 A global retailer is looking for an experienced part qualified financial analyst to support the head of FP&A and the finance team.
This is a 3-month temporary contract – Perm.
You need to be a PQ ACCA/CIMA, with preferably FMCG experience with a medium or large company.
You will be based in London, and the salary is £130 – £150 per day, plus benefits.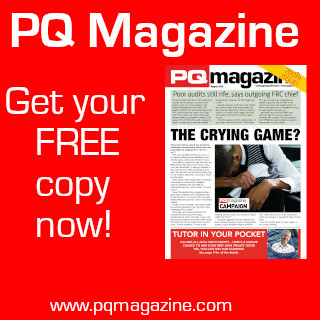 Application closes on 27 July 2020.
For more information go to:
https://www.gaapweb.com/job/4088101/part-qualified-finance-analyst-/