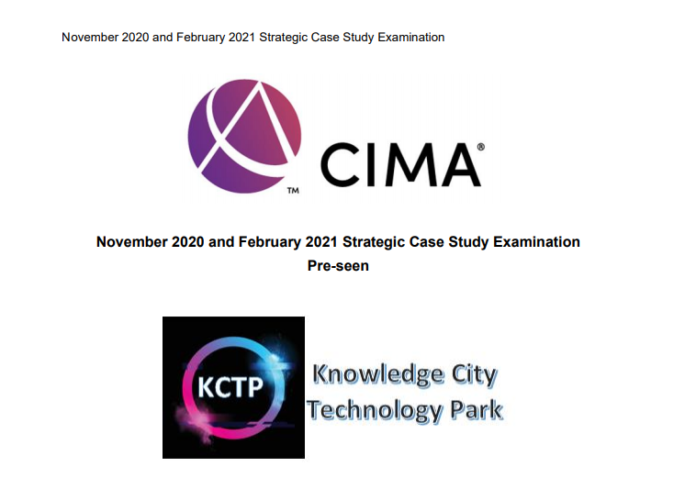 HTFT Partnership has revealed that all 36 CIMA students, who joined its November 2020 Strategic Case Study course, received passes today (15/1/21).
HTFT Partnership's, Clare Finch, said: "The pass rate is a testament to the quality of tutoring they received throughout their course, coupled with the amount of work they put in. The HTFT November 2020 SCS cohort found a way to finish a difficult year on a high for sure, we wish them the best of luck for the future."
David Evans, HTFT's SCS lead, said: "Congratulations to all our SCS students on their incredible achievement! A big thank you to the amazing HTFT SCS team of writers, tutors and markers for creating and delivering such a fabulous course. Their dedication, commitment, and willingness to go the extra mile to help each and every one of our students is inspirational."
CIMA recent recognised HTFT Partnership in its awards, and they are obviously our reigning Accountancy College of the Year.