Partners at KPMG UK have voted to back plans to retain and investment the financial proceeds made from the firm's recent sales of its restructuring and pensions businesses.
It means the UK firm has a £300 million fund to invest in its core services such as consulting, tax, deals and audit, and new growth areas.
Partners have also agreed to a new structure that will see the firm keep more of its distributable profits, allowing the firm greater flexibility for future investment.
The firm has also announced a £100million bonus pot for colleagues, to recognise the significant contribution they have made during the pandemic. KPMG UK will publish its full financial results in December.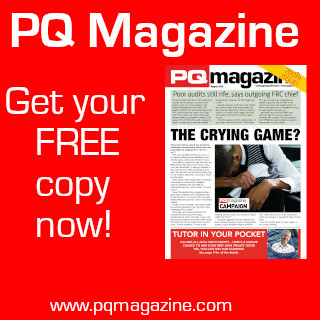 KPMG CEO, Jon Holt, said: "Our plans will enable us to turbo charge our investment in hot areas of the market like M&A, ESG, tax regulation and digital transformation, where we are seeing surging levels of demand from clients seeking our advice."