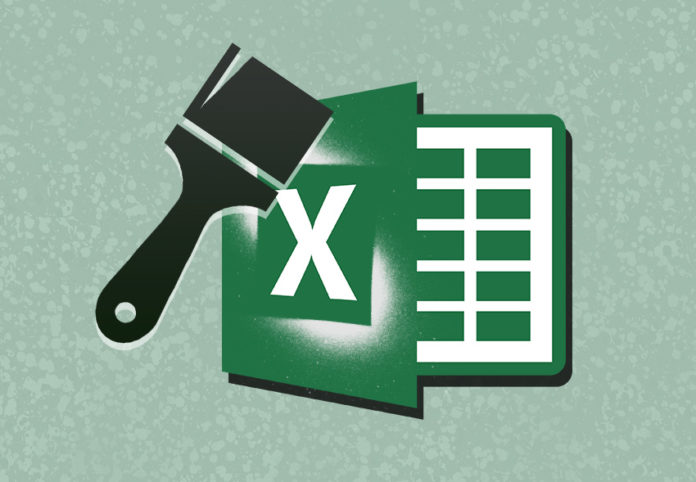 Accountants must leave their spreadsheet comfort zone if they are to rise to the opportunities and challenges of the new digital world, says a new ACCA report.
'The Digital Accountant' found that while accountants were masters of the spreadsheet (81% said they were at an expert ability level), just 20% of accountants surveyed believed they had expertise in emerging technologies such as blockchain, AI, and machine learning.
ACCA's Clive Webb, the author of the report, said that accountants needed to have 'greater ambition' in understanding the digital challenges they face. He explained: "Being able to predict where market disruption is coming from is imperative."
Webb is worried that the profession is too comfortable with older digital technology, such as spreadsheets, and enterprise resource planning. However, today's successful accountants need to be responding instead to the digital challenges of blockchain and the use of coding.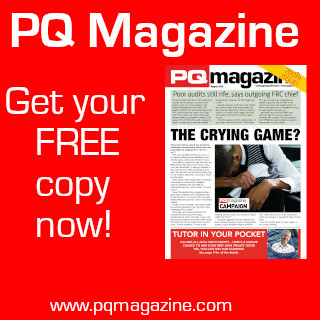 He said that by investing as little as just three minutes-a-day in continuous learning and identifying future opportunities could make a difference.