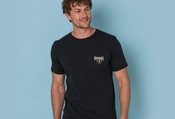 Surfing-inspired fashion house Animal is closing, putting 500 jobs at risk, says its owners,
H Young Holding has previously said that the Poole-based business would shut its 21 stores in January 2021. Another 300 shops stock its products.
The fashion brand has been losing money and all attempts to sell/save it seem to have failed.
A statement explained: "As a result of the extremely challenging retail market which has now further worsened due to Covid-19, H Young announces it will be closing its Animal business by the end of January 2021."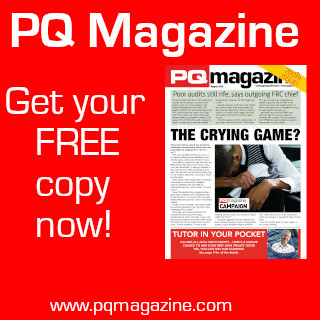 2018 sales were £220 million, generating a profit of £13.5m.