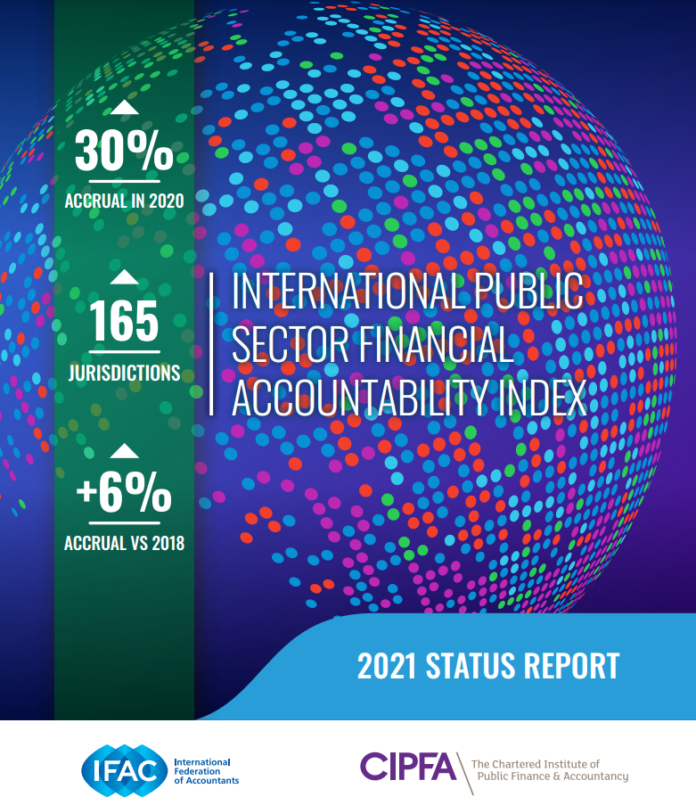 By 2025 some 50% of the world's governments will be reporting on an accrual rather than cash basis, predicts a new report from the International Federation of Accountants and CIPFA.
The 2021 Index Status Report found in 2020 some 30% of the 165 jurisdictions it looked at reported on an accrual basis. That's up 6% on 2018. The steep rise in adopting accrual reporting in the next five years will come from Africa, Asia, Latin America and The Caribbean, says the index.
IFAC stressed that by providing a comprehensive view of government finances, accrual reporting helps ensure that expenditure of public funds is transparent, public officials are held accountable, and future liabilities are recognised officially and planned for properly.
It explained that with governments under more financial strain than ever following the huge levels of pandemic-related expenditure, understanding the overall picture and making the best use of the remaining resources is crucial to long-term recovery. In addition to the support of regional and international organisations, effective implementation of accrual accounting relies on the skills of public sector accountants to interpret the richer, more comprehensive data; as more governments move to accrual, the need for need for public sector accountants will increase correspondingly.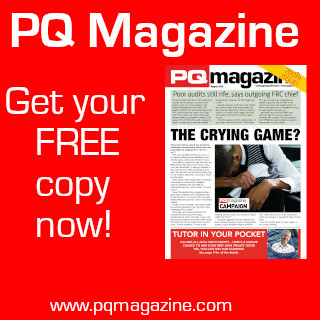 "Accrual-based accounting is essential in helping governments mitigate corruption, improve trust and transparency, and deliver desired outcomes that their communities deserve and need in the post-pandemic world," said Rob Whiteman, Chief Executive of CIPFA.