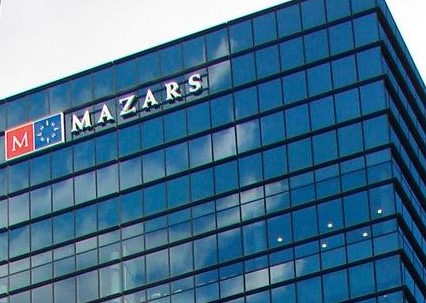 One of the UK's biggest accountancy firms, Mazars, has been fined a quarter of a million pounds for its failure in auditing a local authority's 2019 financial statements.
The Financial Reporting Council said it found failures in the reviewed audit, which it considered "fell far short of the applicable standards and regulations and had the potential to undermine confidence in the standards in general of registered auditors".
The most significant failing was in respect of the PPE valuation, where there was insufficient and undocumented challenge of the accounting treatment for refurbishment costs in the valuation of the authority's dwellings which could indicate a material overvaluation. Other areas of concern included the first-year independence, group oversight and quality control.