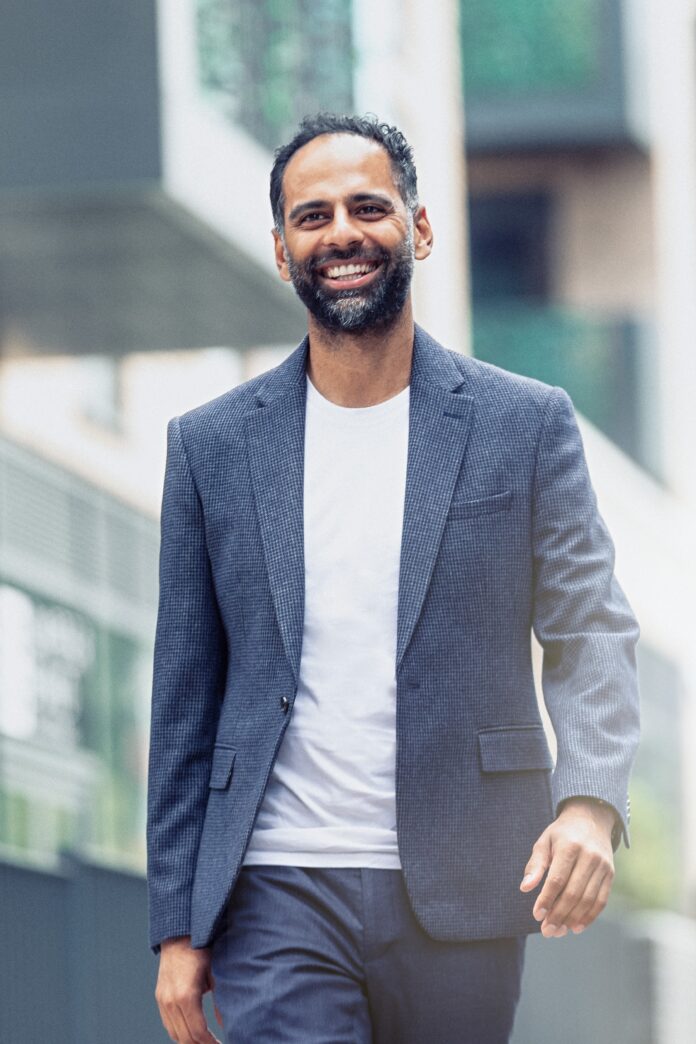 ACCA fellow, Yogesh Patel, has been unveiled as ACCA UK's regional advocate of the year. Yogesh, based in Harrow, qualified with ACCA in 2011 and owns Telic. He is vice-chair of ACCA's Practitioners' Network Panel, and is also a founding member of peer-group 'The Rebel Accountants', a group of five accountants who collaborate to inspire each other.
Claire Bennison, head of ACCA UK, says: "Yogesh is a true champion of the accountancy profession, passionate about sharing his expertise with others. He's a strong believer in making a positive impact for his team, his clients and the wider community. He believes that it's the million positive little things that we do every day that build to bigger and better outcomes. This led him to set up Telic, and to also become an 'Adviser in Residence' at the London School of Economics (LSE) Entrepreneurship programme which focuses on social entrepreneurship."
Yogesh comments: 'I truly believe in giving back. There's an immense sense of fulfilment doing this, in fact the choice of the name Telic – which is all about actions and achieving goals – is deeply rooted in this. I believe that if you give, then quite naturally you get back and that's a win:win in anyone's eyes. Amazingly this has led to opportunities such as speaking on panels and shaping tax policy. Was this the aim? No. Is it a benefit? For sure.
"ACCA membership has helped me to grow my own practice, and to have the confidence to tackle complex and challenging situations – through the training I have received, but also through the support I've enjoyed from the ACCA network itself. I am honoured to be the UK's advocate of the year!"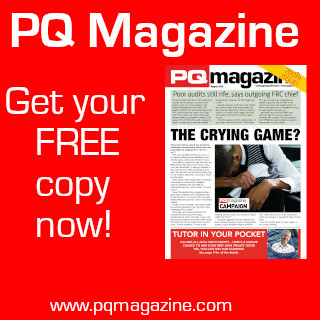 For more information about ACCA's advocates and advocacy please visit:
https://www.accaglobal.com/gb/en/member/advocacy-and-mentoring.html