Is it time to enhance your professional qualification with a globally recognised MSc degree and further your career?
Well, there is still time to sign up to the Robert Gordon University online master's top up course designed specifically for professionally qualified accountants.
The entire online course costs £4,000. But, does not include the costs of books and other expenses.
The course consists of one module – Capstone – which will provide you with an opportunity to integrate master's level knowledge and skills by independently working on a dissertation or business consultancy project within a degree-related discipline.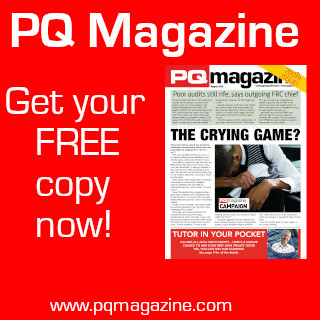 This course is ideal for individuals from recognised accountancy bodies such as ACCA, CIMA, ICAEW, ICAS or other members of the GAA.
If you want to find out more go to: https://www.rgu.ac.uk/study/courses/564-msc-accounting-and-finance-professional-top-up