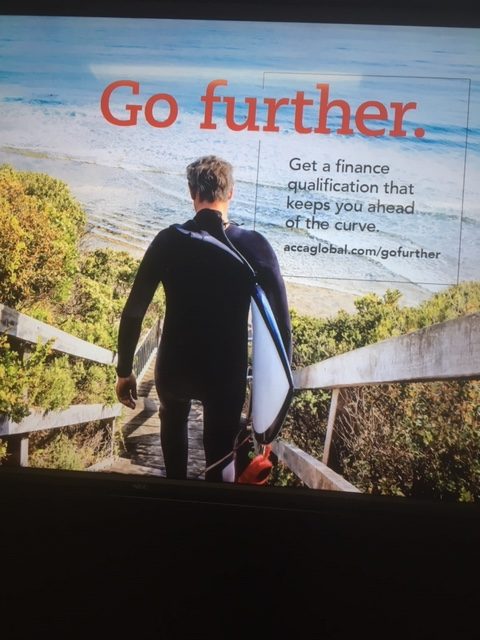 ACCA has added more countries to the June exam cancellation list.
Regions and countries where June exams are now cancelled include ASEAN, ANZ, India, Bangladesh, Pakistan, Sri Lanka, Nepal, Middle East, Central Europe, CIS and Central Asia (see below for the full list).
These join the UK, Ireland, Western Europe, and the Americas, which are already on the list.
Currently, China and Africa do not appear to be on the cancellation list.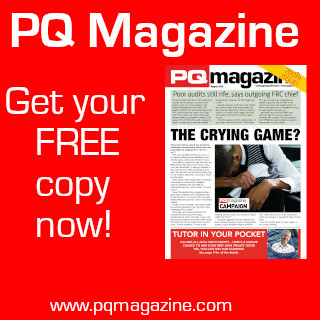 ACCA's Alan Hatfield explained: "We know this a particularly difficult time for many of our students who are unsure of their next steps. We have heard from those who want to keep their study plans, and also others who are not in a position to do so now and want to defer studying until things are more settled. We know some students were impacted by cancelled exams in March."
He said that with so many exam centres closed, for what appears to be some time, ACCA is urgently pursuing options that will enable it to offer some on-demand exams. Hatfield said: "We are looking primarily at an option that utilises software which replicates exam centre controls and conditions in the home." He is hoping that ACCA will have this solution available in the coming months.
However, Hatfield admitted that offering Applied Skills exams at home is a more complex business, and he promised to keep all students updated as we progress towards September. The same is true for the Strategic Professional exams
NEW CANCELLATION LIST NOW INCLUDES:
ASEAN and ANZ – Australia, Brunei Darussalam, Cambodia, Indonesia, Malaysia, Myanmar, New Zealand, Papua New Guinea, Philippines, Singapore, Thailand.
Bangladesh, India, the Maldives, Pakistan, Sri Lanka and Nepal.
Middle East – Bahrain, Egypt, Iran, Jordan, Kuwait, Lebanon, Oman, Qatar, Saudi Arabia.
Central Europe, CIS and Central Asia – Afghanistan, Albania, Armenia, Azerbaijan, Belarus, Bosnia & Herzegovina, Bulgaria, Croatia, Czech Republic, Estonia, Georgia, Hungary, Kazakhstan, Kosovo, Kyrgyzstan, Latvia, Lithuania, North Macedonia, Poland, Republic of Moldova, Republic of Montenegro, Romania, Russian Federation, Serbia, Slovakia, Slovenia, Tajikistan, Turkey, Turkmenistan, Ukraine, Uzbekistan.