There is only one answer for the problems of the UK water industry and that is nationalisation, says accountant Professor Richard Murphy.
He claims Thames Water can never be profitable and deliver clean water.
And, Murphy is suggesting that nationalisation should be without any compensation to shareholders. "That is because their businesses are environmentally insolvent," he said.
His idea is to issue water bonds via ISAs to the public to help the industry raise the funds it needs. Murphy wondered: "Wouldn't you want to save in a way that ensures we all get clean water in the future?"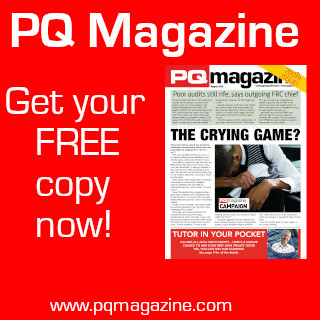 Read Richard's full piece (p22&23) in the new issue of PQ magazine, out now: https://issuu.com/pqpublishing/docs/web_pq_aug23