The first biometric fingerprint credit card issued by a UK bank has been issued by NatWest. The bank is piloting the new technology with 150 customers, in partnership with Mastercard and Gemalto.
The bank has previously piloted biometric debit cards, but this is the first-time credit cards have been issued. The cards will offer contactless payments using fingerprint verification for transactions up to £100, an increase on the current £30 limit.
As well as retaining contactless functionality, the fully integrated card can be used as normal in ATMs and for online shopping.
Customers can register their cards in the comfort of their own homes using a plastic sleeve. Once a digital fingerprint is locked onto a card, it cannot be changed. The user's biometric data never leaves the card, is never shared with the merchant or bank, and no fingerprints are stored in a cloud.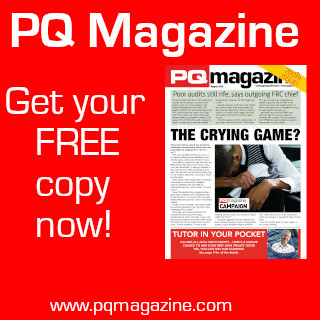 NatWest's Georgina Bulkeley, said: "This is the biggest development in card technology in recent years and not having to enter a PIN not only increases security but makes it easier for our customers when paying for goods or services."