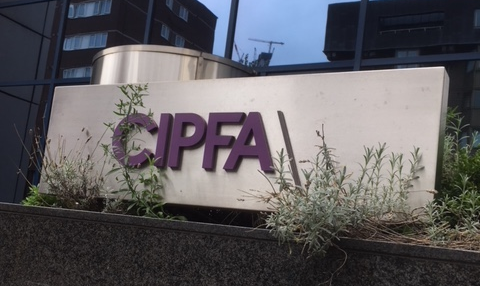 Growing concern over local government commercial property investments has led to CIPFA asking for changes to the Prudential Code.
CIPFA said the provisions in the Code have not prevented a minority of councils from taking on disproportionate levels of commercial debt to generate yield.
The Code currently states that "authorities must not borrow more than or in advance of their needs purely in order to profit from the investment of the extra sums borrowed". This has been clarified previously to include "therefore, local authorities must not borrow to fund primary yield generating investments".
The key changes outlined in the consultation include: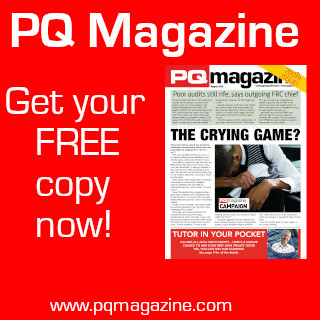 Clearly stating that borrowing for debt-for-yield investment is not permissible under the Prudential Code, as it does not constitute the primary purpose of investment and represents unnecessary risk to public funds.
Ensuring that any commercial investment is consistent with statutory provisions, proportionate to service and revenue budgets and consistent with effective treasury management practice.
Strengthening requirements to assess the affordability of commercial activity within local authorities' capital strategies.
The addition of sustainability and ensuring that capital expenditure is consistent with a local authority's corporate objectives (such as diversity and innovation) and to the objectives in the Prudential Code.
The introduction of new prudential indicators on affordability.
The introduction of the Liability Benchmark to promote good practice and understanding of local authority's debt management in relation to capital investment.
The proposed changes will prevent future misinterpretations of the Code and strengthen the necessary regard to its provisions to protect local decision making and innovation.
Rob Whiteman, CIPFA CEO, said: "A minority of councils are currently misinterpreting or not having regard to the current provisions of the Prudential Code. If this trend continues without strengthened provisions, local authorities risk further government intervention into the Prudential Framework.
"Strengthening the Prudential Code will ensure local authorities are protected from unnecessary risk and reduce the threat to the existing principles-based system that allows councils the self-determination to innovate responsibly."