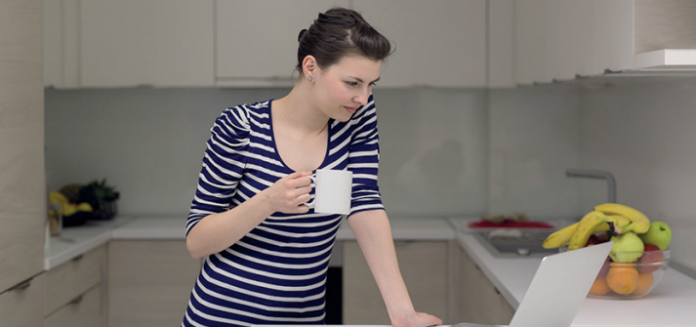 July 2020
Stephen Flatman has some top tips on successfully sitting your CIMA exam at home.
The Covid-19 lockdown meant CIMA could no longer offer exams at our test centres around the world, but for us it was essential to support our students and help them keep their careers moving.

That's why we worked with our partners to set up a remote exam testing system from the outset of the pandemic. We started delivering remote exams in May, and so far students in over 70 countries have sat CIMA exams at home.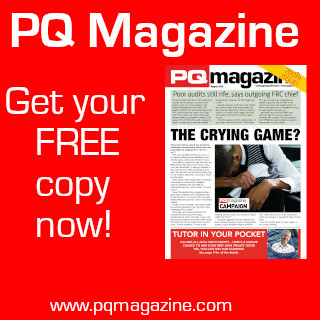 As national lockdowns are starting to lift exam centres are slowly re-opening, giving you the option to choose the exam delivery format that best suits you, whether that's a test centre or your home. As Covid-19 continues to disrupt the world for the foreseeable future, we recommend that you continue to book your exam in advance where possible.

We know this can be an unsettling situation so I'd like to share some tips with you here about what to expect when taking your CIMA exam remotely.

1
Cancel any pre-booked test centre exam before attempting to book a remote exam: You won't be able to book at-home exams until you do so and you'll need to allow 48 hours before booking your next exam online. Make sure you plan ahead so that you can fit your revision timetable to your exam date. Booking well in advance also means you're more likely to be able to get your preferred timeslot.

2
Make sure you have the right equipment: You'll be asked to test your set up first to make sure you'll be able to take your exams remotely:

• A reliable device with a webcam and microphone – recommended software is Windows 10.

• A strong internet connection.

• A smartphone.

3
Make sure you have a quiet location to sit your exam in before the exam: On the day, make sure you set up the room correctly – ensure the lighting and heating are right.

Remind your friends and family not to call you because you'll need to keep your phone line free in case the invigilator needs to call. If someone who isn't the invigilator calls you, that may trigger a call from the actual invigilator and your exam may be terminated.

Your exam will be recorded so you'll need to give permission for that. This also means you should keep the area around you clear of any distracting photos and pictures.

• 60 minutes before the exam, make sure you are physically, mentally and emotionally ready. Close your eyes and take a few deep breaths to improve your concentration and focus. That's particularly important as you're not in a controlled test centre.

• 45 minutes before the exam, click on the link in your confirmation email. Take six photos: yourself, your ID and four photos of your room. You'll be sent a link to your mobile number to upload these.

We also have a step-by-step guide available on My CIMA.

4
During the exam: You're not allowed to leave your workspace so remember to prepare accordingly, including having a drink next to you in a clear bottle or glass, for example.

If you have any problems you can raise your hand via the online platform to speak to your invigilator.

Don't worry if you have connection issues, we know these things can happen, so we have support for you if they do. Keep your phone on throughout, though on vibrate or silent mode so the invigilator can call you if you lose connection.

5
After the exam: Take a deep breath and relax, you've done the hardest part.

Your Objective Test and Certificate in Business Accounting exam results will be available 48 hours after your exam. For Case Study exam results, you will have to wait for six to eight weeks.

For more information visit https://www.cimaglobal.com/Studying/Student-CoronavirusCOVID-19-exam-FAQs/

• Stephen Flatman, Vice President, Examinations, Management Accounting, The Association of International Certified Professional Accountants.