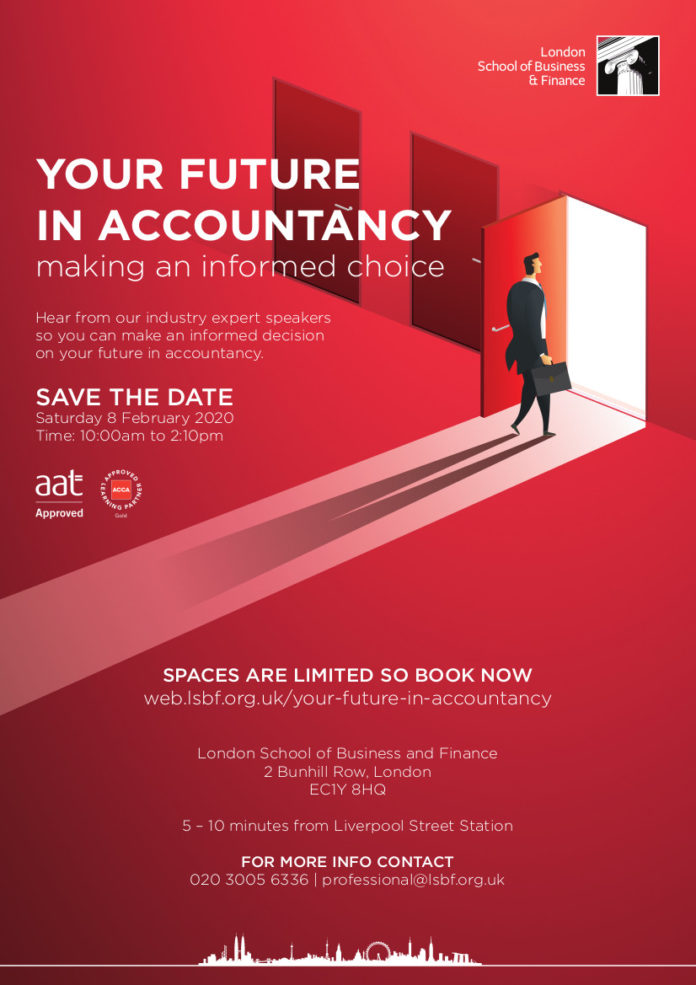 How is the new decade going to be for you career-wise? Well, PQ magazine has again joined forces with LSBF to offer you a unique insight into how you can fast-forward your career in accountancy.
Our free half-day conference will help you make an informed decision about the future you. Remember, last year's conference was 'sold out'!
We are working with both the AAT and ACCA, and recruitment consultants Hays Accountancy & Finance will also be there to show you what you could be worth!
We will also have a session on how accountancy is 'going green'.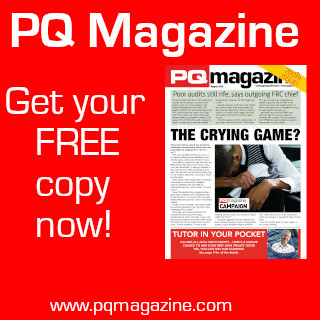 We are also trying something different – it's on a Saturday – the 8th February to be precise.
Book your place at web.lsbf.org.uk/your-future-in-accountancy