Major Great Yarmouth employer seeking a PQ Company/Management Accountant.
Salary range £37,000 – £41,000 per annum, with a comprehensive benefits package.
Includes hybrid-working.
In the role of Company/Management Accountant/Finance Manager you will be responsible for: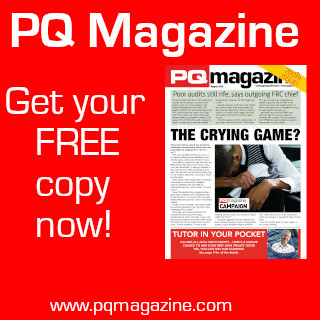 Managing and producing Management Accounts for different divisions of the business taking into each legal entity and their respective financial business plans.
Closing date for applications is 12 December. For more information go to: https://www.gaapweb.com/job/4179135/company-accountant/