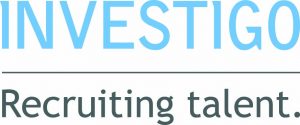 This is a great opportunity for a Finance Business Partner. You must be commercially minded, have advanced Excel and excellent analytically skills, and outstanding communication skills.
You will be working from home/London 2/3 days a week. Salary will be between £30,000 – £40,000 per annum, plus study support
Applications close on 2 August 2021.
For more go to: https://www.gaapweb.com/job/4123468/finance-business-partner-pq-apply-now-/