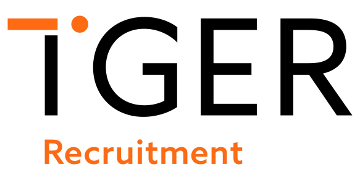 A healthcare company is looking for someone who would be able to come on board and hit the ground running for a project relating to COVID-19. They are a lovely, supportive company and would ideally like someone to join them who is interested in working for an organisation with a social purpose.
You can expect a salary of between £32,000 to £34,500 per annum.

The role:
•    To start ASAP.
•    Six month contract.
•    Working within the healthcare industry.
•    Paying between 32 and 34.5k pro rata.
•    Liaising with multiple stakeholders, both internal and external.
•    Reconciliations.
•    Creating reports/templates in Excel.

The candidate:
•    Part qualified accountant with financial accounting / management accounting experience.
•    Project experience.
•    Advanced spreadsheet experience would be beneficial – for example V&H Lookups and IF Statements.
•    Experience with account closes/end of year closes.
•    A self-starter and able to work autonomously.
Applications close on 22 March 2021. For more go to: https://www.gaapweb.com/job/4106045/part-qualified-accountant/.