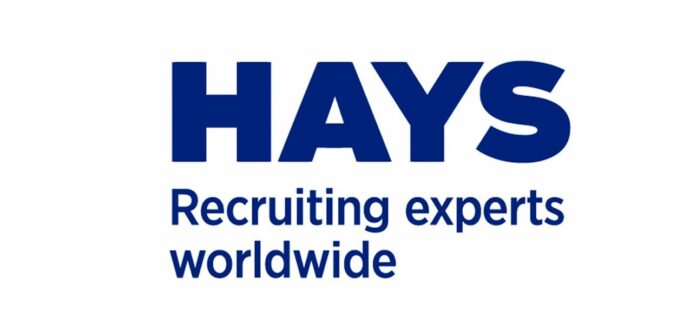 A dynamic audit team in Southampton is looking for a part qualified auditor audit assistant AAT/ACCA/ACA.
You will be working for an award-winning leading firm of accountants and business advisors operating across the UK, Nordics and the USA.


The firm has an excellent opportunity for a part qualified auditor to join their team – someone who wishes to continue with their professional development in an environment where they can thrive.

In this role you will be able to provide on-site support for audit clients to include planning, day-to-day managing of workload and liaising with clients. You will have the opportunity to complete audit assignments, whilst building and maintaining strong relationships with new and established clients. As part of the role you will be working and collaborating with other members of the audit team and the wider department as necessary to provide high quality client service. Some assignments may require travel as you work more closely with some of your audit clients.
Deadline for applications is 11 January 2021. Check out more at: https://www.gaapweb.com/job/4102159/part-qualified-audit-assistant-southampton/