The wellbeing of accountants in lockdown has fallen dramatically, according to a new poll from Hays Accountancy and Finance.
Just two in five (42%) accountants were able to rate their wellbeing positively in October. That, say researchers, is a big drop from the 66% who said they felt positive before the first national lockdown in March.
It would seem that Generation Y accountants are managing better than those from Generation X.
Hays found that employers are trying to do more, with many creating new policies to address work-life balance. However, it believes even more needs to be done. In light of how different age demographics has been impacted., it will be important that employers tailor their support. Hats said: "What an accountant over 50 needs to manage their wellbeing may be different to someone in their 20s."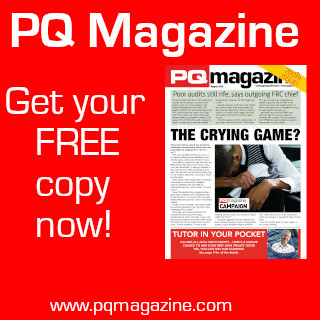 Check out the full story on page 34 in the latest issue. Just scroll down the home page and click on the January cover