The British Heart Foundation is looking for a Senior Financial Analyst to support several directorates across the organisation to include Charitable Mission (Healthcare Activities) and Support Functions (Strategy and People & Organisational Development).
The successful candidate will be covering a breadth of finance focus beyond the traditional areas, including innovation, continuous improvement, and cost reviews, amongst others.
You will be a part qualified CCAB or CIMA accountant with extensive experience of management accounting/reporting, forecasting, budgeting, and analysis.
Salary is between £49,000 and £52,000 plus benefits.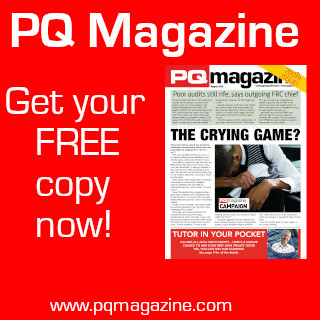 Applications close of 26 September. For more go to: https://www.gaapweb.com/job/4203675/senior-finance-analyst