With everyone in lockdown we have put together a bumper May e-Magazine for you.
We have all the latest news about the exams – you can check out what the other bodies are doing too!
It's also jammed packed with the news you just can't read anywhere else. Did you know some of the accountancy bodies have now furloughed staff?
We have ACCA and AAT pass rates, and explain why it's time to ditch those spreadsheets.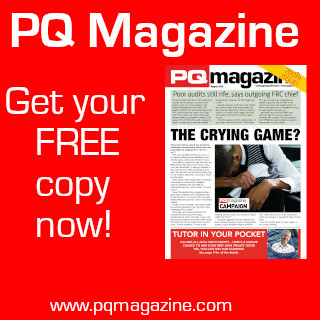 Features include a road-test the VoIP software, we tell you what to watch on your TV/laptop, we even have an interview with Apprentice star Lubna Farhan.
And don't forget to check out our giveaways.
We also want you to share the magazine with friends and colleagues – just email them the link: https://issuu.com/pqpublishing/docs/pq_0520v4.