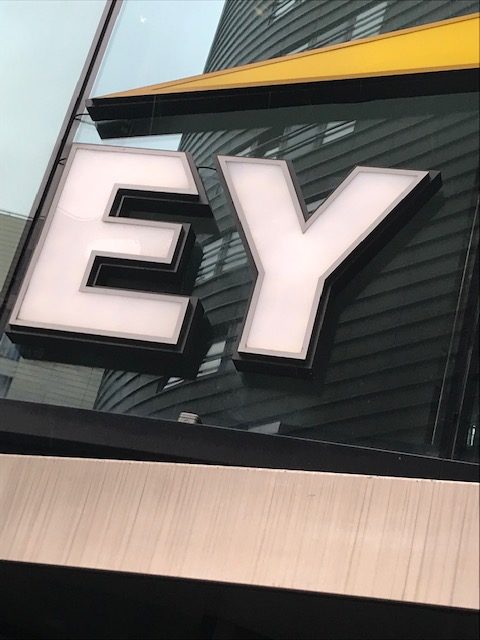 EY has been ordered to pay $10,8 million in damages to a whistleblower who said it had been covering up evidence of a client in Dubai suspected money laundering and gold smuggling.
Auditor Amjad Rihan sued EY after EY forced him out of his job in 2014.
Rihan had led an audit where he felt money laundering was taking place. However, EY decided not to report the 'activity' to the relevant authorities.
In a High Court ruling Mr Justice Kerr found that the accountancy firm had breached its professional duties in its handling of the 2013 audit of Dubai-based Kaloti Jewellery International.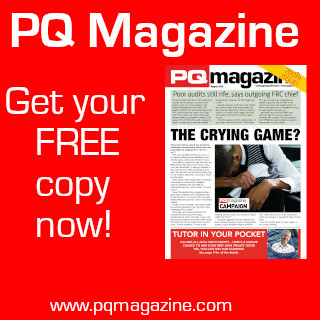 He said EY bosses were "responsible for suggesting to the company involved that it should draft its compliance report in a manner that masked the reality of the Morocco gold issue."
The managing partner at the time was accused by Justice Kerr of never reading the International Federation of Accountants' ethical code, which sets out the standards expected of the profession.
Rihan was awarded $10,843,941 and £117,950 in damages. He said: "Almost seven years of agony for me and my family has come to an end with total vindication by the court. My life was turned upside down as I was cruelly and harshly punished for insisting on doing my job, ethically, professionally and lawfully in relation to the gold audits in Dubai."
He went on: "I really hope EY use this judgement as an opportunity to improve, and avoid such events happening in the future."
EY told the press that it will appeal the ruling. It said that its assurance team had "uncovered serious irregularity and reported them to the proper authorities".