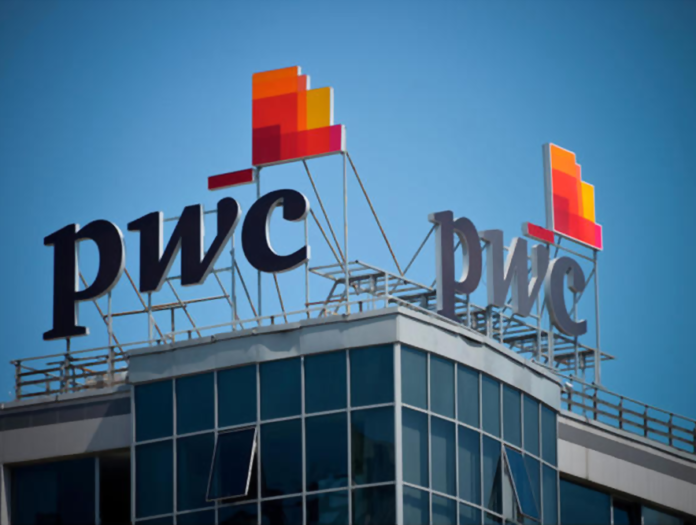 PwC UK has finalised staff bonus and partner distribution arrangements just in time for Christmas! The Big 4 firm has released the financial results for the year ended 30 June 2020, but the full financial statements, people data and balanced scorecard for the year will be published in January.
The headlines show revenue increased to June by 3% to £4.38 billion. Profit slipped by 8% to £938 million, and the average distributable profit per partner was down 10% to £685,000 as the partnership prioritised protecting jobs and salaries and paying staff bonuses.
PwC's UK chairman, Kevin Ellis, said since September the firm has seen a steady pickup in demand despite the uncertainties of Covid-19 and Brexit.
He went on: "Despite the disruption caused by the pandemic we have onboarded more than 3,000 graduates, school leavers and experienced hires during the crisis as we continue to invest for the future. Looking forward to next year's graduate intake, we have adapted our recruitment process, leveraging AI technology to develop a 'virtual park' online that has already been visited by more than 5,500 students."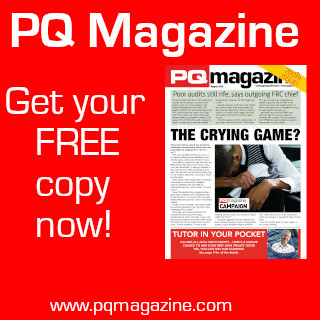 The firm's total tax contribution in the UK was £1.27 million, and consisted of £798 million in taxes collected and £476 million in taxes borne. The effective UK tax rate for partners was 48%.