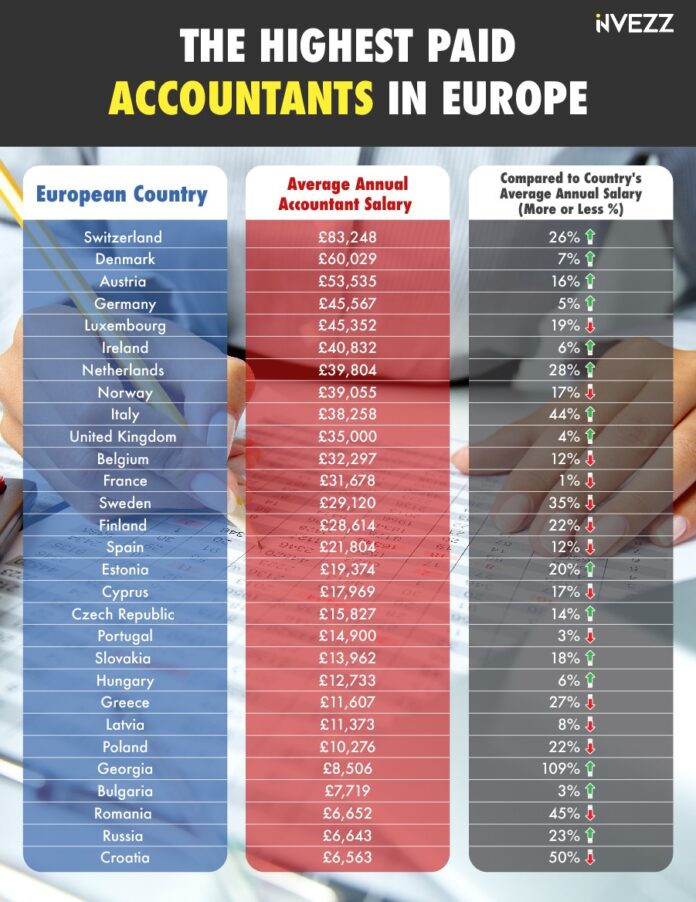 If you became an accountant for the money then you need to head to Switzerland.
New research from Invezz.com and GlassDoor has found that with an average annual salary of £83,248 Swiss accountants make 26% more than the average salary in the country (£66,196).
In second place is Denmark, where accountants make on average around £60,029 a year.
The figures suggest Irish accountants' average pay also comes in ahead of UK accountants! In Ireland accountants earn on average £40,832, compared the UK average of just £35,000 (which seems a bit low to us).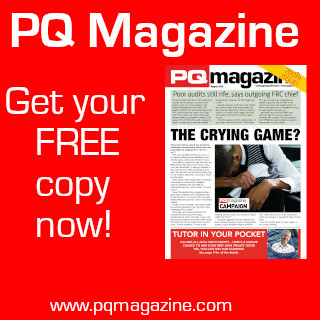 Bottom of the salary table is Croatian accountants who earned just £6,563 a year. That's just below Russian accountants on £6,643.