To read the October issue of PQ magazine just go to: https://issuu.com/pqpublishing/docs/pq_october_2021_combined
We have all the accountancy news covered: ACCA's Action Plan ensures smooth running exams, CIMA launches 'Class of '21', and ICAEW case study pass rates rise, despite sitters only completing 85% of the test!
AAT Splits AVSY into ADSY and SPSH, and we take a look at the annual report.
KPMG publishes working class targets, Deloitte puts all staff on a climate course, and the Big 4 firms say sharing audits won't work.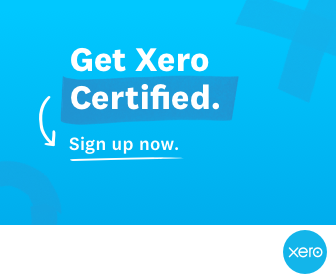 We also cover the murder of an FD in South Africa.
CIPFA's CEO Rob Whiteman looks at what future CFOs should know, you are invited to the Generation CFO Bootcamp, and we explain how ICAEW PQs can 'ace the case'.
Passing your exams is all about managing expectations, says Rebecca Wright, and we explain how writing to yourself can be good for your mental health.
ACCA's Narayanan Vaidyanathan discusses ethical AI challenges, and we see look at how finance staff are shaping the health service with One NHS Finance.
There's lots more too.
Keep safe and keep reading.
To sign up for your free subscription just go to www.pqmagazine.com and click on the subscription button at the top of the home page.