ACCA has reminded its PQs that if they are working remotely, they can still work towards their PER. But the work must still be overseen and checked – only then can it still count towards your PER.
If you have been diverted to other non-finance tasks you can adjust the percentage relevance of the role during this period to reflect the current work situation.
If you are furloughed then you will not be 'working', and therefore not gaining PER. ACCA said you should record this period of time in your PER record by end dating your role from the date your furlough began and starting a new role from the date you return to work.
Anyone who is no-longer doing any accounting or finance work will not be able to gain time towards the PER. But remember any new work that you may be doing may still count towards achievement of some of the performance objectives. You will be able to use this non-finance experience towards achieving: performance objective 2, Stakeholder relationship management; performance objective 3, Strategy and innovation; and Performance Objective 5, Leadership and management. These performance objectives can be gained in non-finance roles.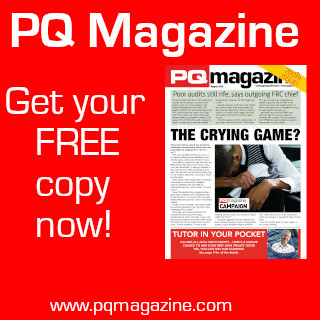 While ACCA normally recommend that you get your PER signed off as you go, it said it understood that this can be difficult in the current circumstances. IT explained: "Don't worry, just keep recording your progress and there will be opportunity for your supervisor to review and sign off your PER in future."