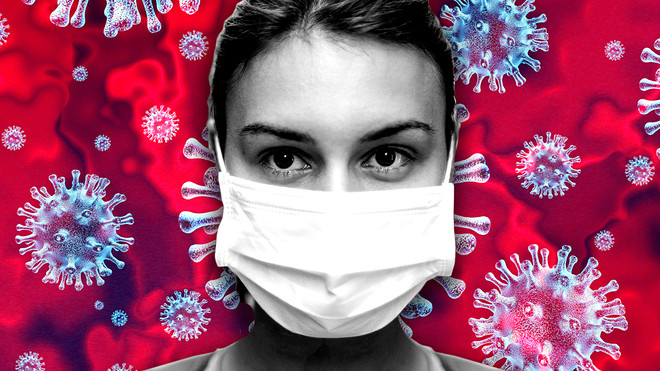 The UK's CFOs anticipate a slow and gradual economic recovery, as Covid-19 weighs on risk appetite, according to Deloitte's latest CFO survey.
Almost half of CFOs surveyed (49%) do not expect demand for their own businesses to recover to pre-pandemic levels until after Q2 2021! Just 8% are planning for sales to get back to normal before the end of this year.
Business investment, which has slowed dramatically since the EU referendum, is expected to see a continued squeeze. Almost two-thirds of CFOs (65%) expect their capital expenditure to decrease over the next three years due to the Covid-19 pandemic or the UK leaving the EU.
CFOs rank the effects of Covid-19 as the greatest risk facing their businesses, while geopolitics ranks second, with Brexit taking the third spot, and economic weakness in the US.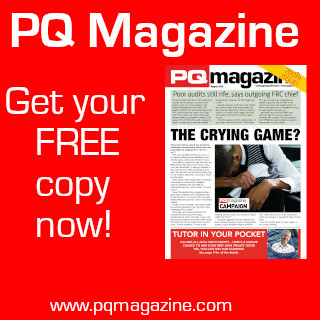 CFOs are heavily focused on defensive balance sheet strategies, with 61% rating reducing costs, and 52% rating increasing cash flow as strong priorities over the next 12 months.