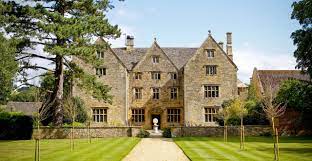 A new AAT programme has been launched by Reed Business School.
Top AAT tutor Collette Steadman will be managing the course, and she promised AAT students can now get 'the best of both world', as the Business School is offering a hybrid of online and on-campus provision.
The next AAT AQ2022 courses start in January 2023.
Online video lecturers are available on-demand and can be viewed from a phone, tablet, or computer. Lessons last for around 45 minutes and are accompanied by animations and motion graphics to help bring concepts to life. Alongside on-campus regular classes will take place with an RBS tutor. Time out of the workplace is reduced thanks to the online learning materials. Students can attend classroom workshops at the manor or access the classroom live online.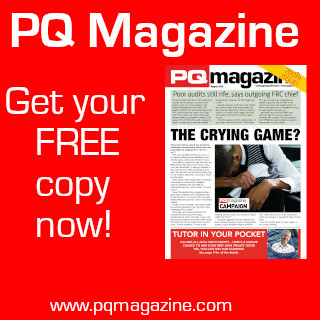 If you are interested in taking a tour of the facilities, then the manor has open days on 8 November and 6 December from 4pm to 6pm.
RBS's operation manager, Stella Shaw told PQ magazine: "We are very excited to be introducing the AAT Professional qualification to our existing accountancy portfolio. Brought in conjunction with Mindful Education provides a range of study options that will be suitable for anyone embarking on an AAT qualification."
For more information contact: Collette.Steadman@reedbusinessschool.co.uk.