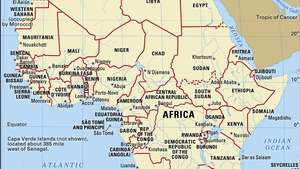 IFAC has launched pilot accountancy capacity building programs in both Ghana and Burkina Faso.
The International Federation of Accountants has joined forces with Gavi, the Vaccine Alliance, and the Global Fund to Fight AIDS, Tuberculosis and Malaria, to help strengthen the accountancy profession's infrastructure in both countries.
The pilot projects aim to support robust accounting practices in the public health sector, help to improve the financial management of donor funds, and provide long-term benefits to the economy and society.
Assietou Diouf, managing director, finance and operations at Gavi, said: "Sound financial management is key to ensuring Gavi's programs are able to improve the lives of as many people as possible.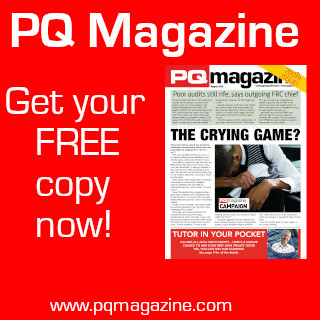 "These pilot projects in Ghana and Burkina Faso are intended to boost transparency and build local skills and capacity at the local level. However, beyond that, we also expect them to contribute to a framework for better accounting practices that could one day benefit all Gavi-supported countries."