Accountancy firm RSM UK says it plans to boost future growth with a record number of trainees this year.
The firm has recruited almost 600 new recruits, including 429 graduates and 103 school-leavers – that's a nearly 50% increase on last year's total trainee intake.
Graduate recruitment is up by 53% on the previous year and 65% more than pre-pandemic levels. School-leaver number are up 47% to 103.
RSM UK says that the record intake is part of its strategic intention to strengthen the firm from within its own ranks.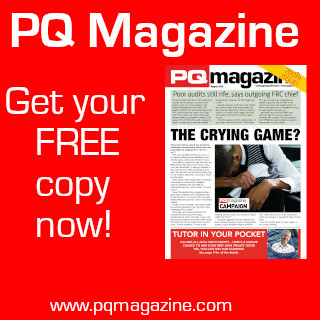 Rob Donaldson, CEO at RSM UK said: "The jobs market is extremely competitive for young people, and this has only been exacerbated by the pandemic. I am glad we are able to offer a first step on the career ladder to so many bright, intelligent and hardworking individuals at what is, an exceptionally challenging time.
"We have expanded our graduate, and in particular our school leaver intak,e to broaden our pool of talent including working with social mobility charity Leadership Through Sport & Business to recruit talented, ambitious young people at the start of their career journey. Supporting them to become our future leaders forms a major part of our long-term strategy."