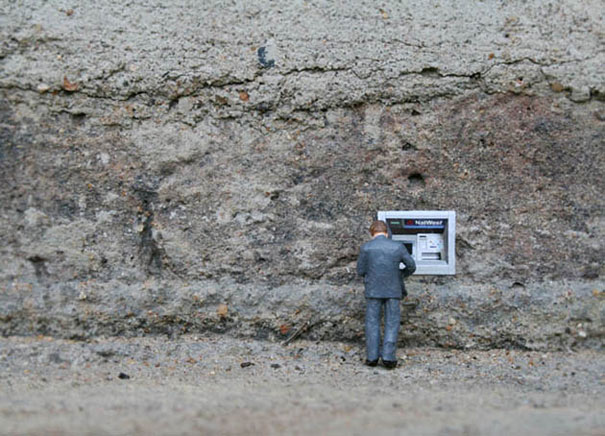 Waging a constant battle to save their businesses has meant small business owners are reporting a mental health and welfare crisis, says a survey from ACCA and The Corporate Finance Network (CFN).
The SME Tracker for March has revealed one in seven bosses (13.6%) were feeling unable to cope with work pressures, with another one in 13 (7.5%) reported having intrusive negative thoughts or suicidal feelings. Both figures were a substantial jump from the summer, when only one in 200 reported having suicidal or negative thoughts.
Generally, 24% said their mental health was worsening, due to the stress and challenges of keeping their businesses afloat amid the global pandemic.
Claire Bennison, head of ACCA UK, said: "Small business owners have faced the most challenging year imaginable to save their businesses and it's distressing that so many are facing mental health issues.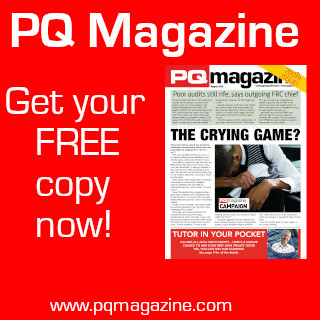 "Sadly, among all the announcements in the Spring Budget, there was no mention of any measures to help the business community with their wellbeing, which was a big disappointment."