The pandemic has increased financial anxiety, sadness, and fear among people around the world, according to a new study by Oracle. But, the big news for accountants is it has also changed the 'who' and 'what' people trust to manage their finances.
A new study found business leaders are totally rethinking the role and focus of corporate finance teams. Did you know, for instance, that 77% of business leaders put more trust in robots than their own finance teams, to manage their organisation's finance needs?
Some 89% of these same business leaders believe robots can improve their work by detecting fraud, creating invoices, and conducting cost/benefit analysis.
And, 56% of those surveyed believe robots will replace corporate finance professionals in the next five years.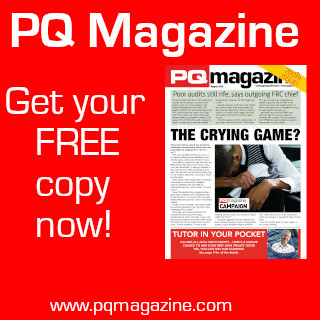 The good news for those working in the UK is that less than half (49%) of UK business leaders believe robots will replace finance professionals by 2026. However, it is a different story in China and India – where 72% and 67% respectively see this happening by then.