ICAEW has set out a new Audit Manifesto, as part of its AuditFutures initiative.
It has distilled its vision into five principles for building a modern audit profession. ICAEW wants serious attention to be paid to purpose, identity, community, education, and mindset.
Big on its list is education, and a commitment to holistic professional education. Approaching professional education and formation more holistically will help to increase attention to developing curiosity, scepticism and critical thinking. The manifesto also says there needs to be a rethink on the purpose of audit education and training. To be meaningful it says it needs to be built on three interwoven aspects: excellence (pursuing a 'good' that is internal to the practice of audit); engagement (the ability and motivation to critically engage with the purpose and function of audit); and ethicality (a broad understanding of ethics that emphasises 'being' rather than 'doing').
Thinking differently about audit is at the heart of the AuditFutures' initiative. It says: "The profession needs to adopt ways of thinking and working that unleash people's full creative energy and foster their motivation and commitment."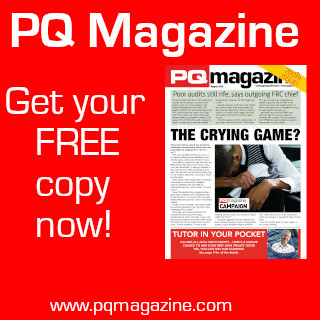 What the ICAEW really wants is different conversations to take place. This is necessary if the profession is to avoid inward-looking 'Groundhog Day' discussions, and a better-informed debate of audit's future can then take place.
You can find the manifesto at: https://www.icaew.com/technical/audit-and-assurance/inquiry-into-audit/audit-manifesto