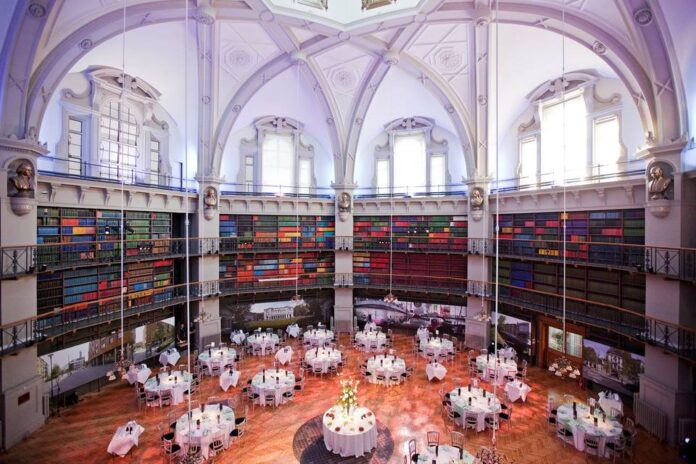 Queen Mary University of London and PQ magazine have joined forces again to give you 'The Future of Audit – reform, resilience and scepticism', a free evening in-person seminar on 8 March.
Click here to sign up: https://www.eventbrite.co.uk/e/the-future-of-audit-reform-resilience-scepticism-tickets-512811612337.
In a recent report for the Financial Reporting Council Professor Karthik Ramanna said Millennial and Gen Z accountants find it uncomfortable to challenge an audit client! He said that younger auditors may be unfairly classified as wallflowers, but there is little doubt that they enjoyed more 'safe spaces' through their school years, potentially making them less comfortable with even constructive confrontation.
So, how are we going to create the sceptical and challenging auditor of the future?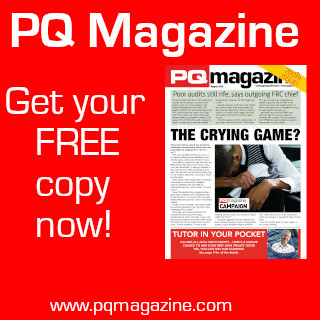 We are putting together a top panel of experts, who will provide their vision and help move the debate on and would love you to join us on Wednesday 8 March 2023.
The event will start at 18.00 pm BST, but doors will open at 17.00 for networking. There will be sandwiches too!
The Future of Audit – reform, resilience & scepticism
Date: Wednesday 8 March 2023
Venue: The Octagon at Queen Mary University of London, 327 Mile End Road, Bethnal Green, London E1 4NS
Time: 18.00 – 20.30 BST, but doors will open for 17.00 for networking
Supported by ACCA, CIPFA and ICAEW