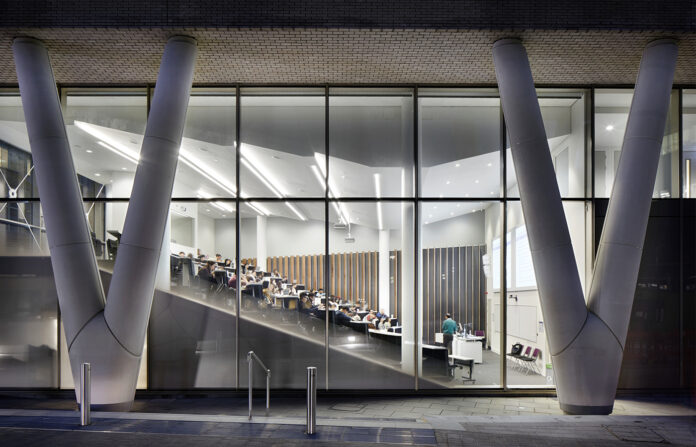 PQ magazine is really looking forward to welcoming everyone at Queen Mary University of London tonight (26 October 2022) for the Future of Tax seminar. See you at the Graduate Centre Lecturer Theatre at 6pm! If you want to come along then sign up at: https://tinyurl.com/2psjj4ey
PQ editor Graham Hambly will be arguing that the time might now be right to introduce a wealth tax! He also believes the government should bring back the Office of Tax Simplification.
James Pipe, Head of Tax and Business Law at ACCA will be explaining what we tax and perhaps more importantly what we should tax! He will also reveal some of the global megatrends and how fundamental economic shifts will change tax policy.
ICAEW's Anita Monteith will look at how data and the more digitally-focused future will affect the tax world. She says that Big Brother will be watching your every tax movement!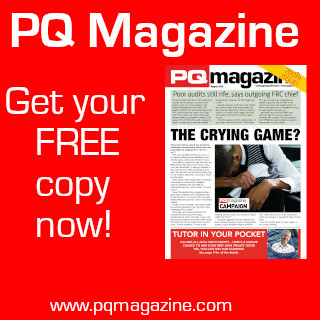 Neil da Cost will hone in on the thorny issue of IR35 and personal service companies.
Meanwhile, Makayla Combes will explore what tax advisory will look like in the future.
Come and join us!