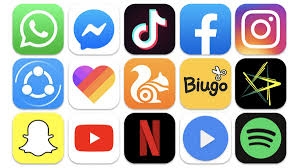 App downloads hit a record 30.3bn in Q2 2019, according to new market data from App Annie. This is an increase of 1.9bn over the same quarter in 2018. Downloads from Google play were up 10% to 22.5bn as a result in growth in emerging markets such as India, Brazil and Indonesia, while App Store downloads remained consistent year-on-year at just under 8bn with China, the US and Japan leading the way.
Globally, Facebook Messenger was the most downloaded app across both iOS and Google platforms, followed by the social media company's main app; WhatsAPP, Tik Tok and Instragram. Tinder topped the consumer spending list, followed by Netflix, Tencent Video; video platform iQIYI and YouTube.
However, a separate study from First Direct found many of these apps are just clogging up our devices. Despite having an average of 26 apps on their mobiles users only access five per day. Almost a third of people also admit they rarely delete apps.
The top 10 Apps Worldwide Q2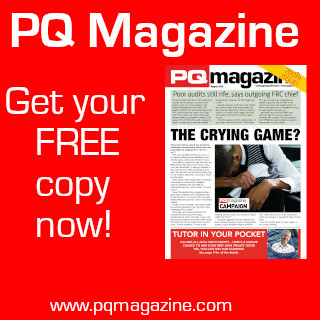 Facebook Messenger
2) Facebook
3) WhatsApp Messenger
4) Tik Tok
5) Instagram
6) Snapchat
7) LIKE – magic music video maker
8) SHAREit
9) Spotify
10) UC Brower