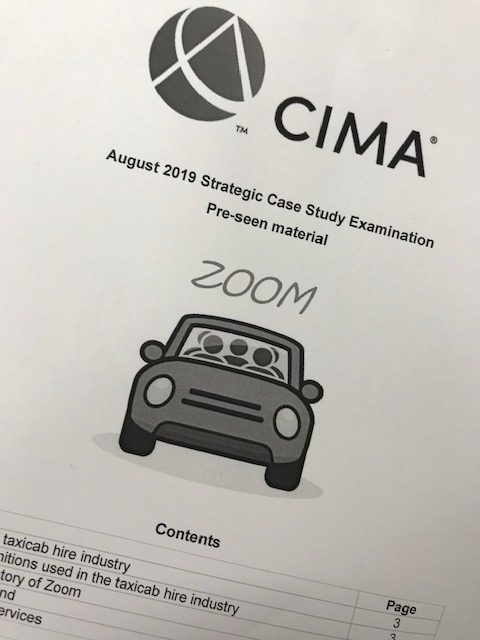 The last chance to sit the CIMA case studies under the old syllabus is fast approaching – November 2019.
CIMA will, however, be making a re-sit under the 2015 syllabus available in February 2020, using the same pre-seen material as November 2019.
Going forward the same pre-seen material will be used over two exam windows – May and August, and November and February.
To this end CIMA revealed that there will also be a one off pre-seen used for the first case study exam under the new syllabus in February 2020.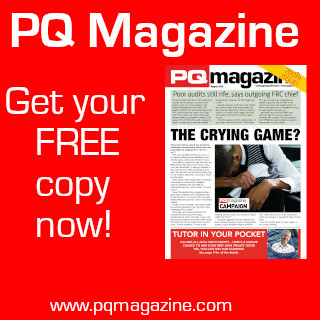 From 2020 CIMA students will be able to sit their case study exams over a three-day window, from Wednesday to the Friday. These dates, says CIMA, were chosen because they were the most popular days students currently opt to sit. Case study candidates, at the moment, can choose to sit over five days – from Tuesday to Saturday.