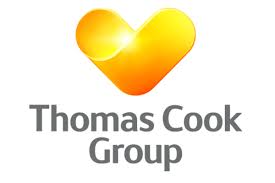 On 23 September 2019, winding up orders were made against Thomas Cook Group and associated companies.
The court immediately appointed AlixPartners as 'special managers' over the airline and tour operator companies. Insolvency practitioners from KPMG have been appointed 'special managers' to the group's retail division and its aircraft maintenance companies.
And so the job of sorting out the mess begins. That mess includes 22,000 lost jobs, 165,000 Britons stranded aboard and a million people who had booked holidays trying to get their money back.
The Financial Reporting Council said that in light of the recent developments it is considering whether there is any case for investigation and enforcement action, as a matter of urgency, and in cooperation with the Insolvency Service.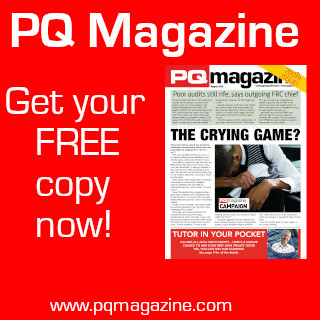 With hindsight, the writing was on the wall when, in May, Thomas Cook rocked the City with its announcement of pre-tax losses of £1.5bn for the six months to the end of March. As one commentator said, with such huge debts and cash flow problems it left the company too vulnerable to any new 'problem'. So blame Brexit, the internet or even the weather, but this is what happens to most companies, big or small, if profits can't cover debt repayments!
Inevitably, the question will come – what were the auditors doing? EY are the current Thomas Cook incumbents. They took over from PwC in 2017, and in the last annual report EY pointed out that they had told the audit committee that the management at Thomas Cook needed to strengthen the identification and approval of separately disclosed items. For many years, it appears the company has been classifying one-off items in its accounts as "separately disclosed items". In 2018, these amounted to £153m, and in 2017 they were £99m. On top of that, it took a £1.1bn non-cash goodwill impairment hit on its MyTravel takeover. Yet that merger took place in 2007, and many analysts will have been wondering why it took so long (we hope) for this to make it into the financial statement.
So what is the answer? Well, following the Monarch Airline's collapse in 2017 a review outlined changes it wanted to see to the airline insolvency regime to protect passengers and the taxpayer.
This review put out its findings in May, and a key recommendation was for the introduction of a flight protection levy to cover the cost of getting passengers stranded abroad home. Another proposal was for a change in the law to allow insolvent airlines to continue operating for a limited time to allow them to repatriate their customers without hiring airlines from other companies.