Every exam centre should have one – a soundproof venting booth!
Well, CABA recently set up it's Venting machine at Jubilee Place, Canary Wharf and PQ magazine popped along.
The chartered charity was highlighting the pressures and stress felt by city workers with it's great new pop-up booth.
Those entering the booth were encouraged to yell, rant and scream and in return were rewarded with a personalised frothy coffee – a CABACCINO!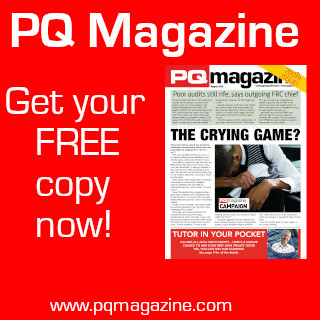 PQ magazine took its turn in the queue to vent (what we said will remain private!).#letoffsteam