CIMA students looking for new revision support should check out LDNx for some great free resources. LDNx ois offering two free mocks for each of the 2019 syllabus objective papers.
In all there are 120 questions to practice on, with the answer after every question.
At the end there is even feedback on whether you would have passed.
And, if you like what you see there is an opportunity to buy more questions, for the very reasonable price of £10!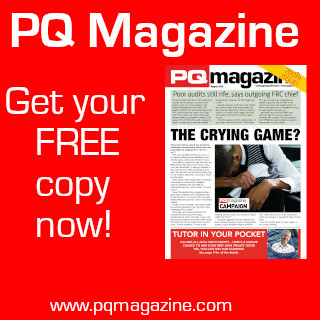 LDNx was created by Adam Finkel-Gates, an experienced accounting lecturer and CIMA qualified accountant.
He is also managing partner of ionmhas Accounting, which supports SME businesses in Scotland with their accounting needs.
*PQ magazine has joined forces with LDNx, to allow PQ magazine readers the chance to get access to one free paid-for mock course using the PQMAG discount code.
Check out www.ldnx.co.uk