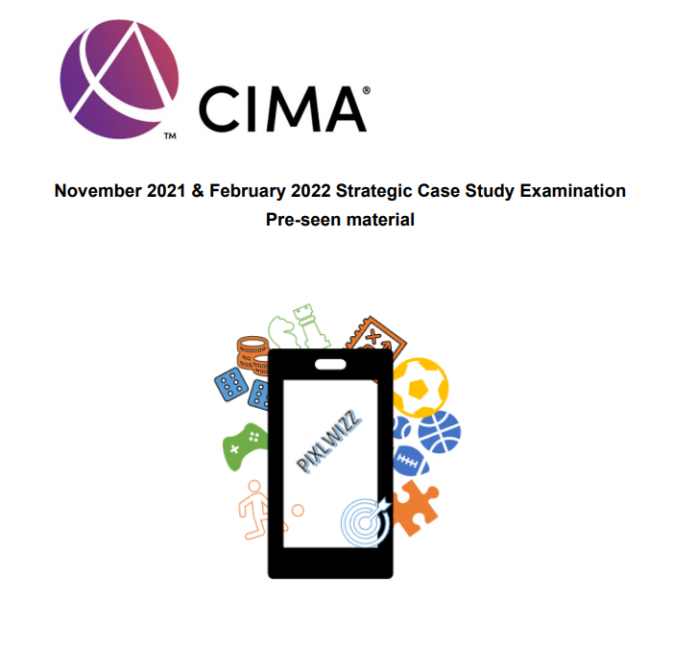 For the latest Strategic Case Study you take on the role of a senior finance manager at Pixlwizz, a company that creates and sells video games.
The 30-page pre-seen goes straight into the video game industry, where we discover 55% of gamers are male and the average age of players is 34.
Pixlwizz offers games for all major hardware types, has 5,100 employees, half of whom are based at the Head Office. The remainder work at the company's three overseas offices.
It seems to use its overseas offices well, reflecting local tastes and preferences.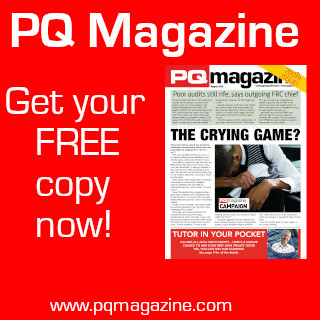 We are reminded that a games popularity and longevity is hard to predict. That means that developers often modify and enhance popular games with additional features, rather than create completely new games. Pixlwizz's top selling game is Jakob Plunge and in its many guises contributes 19% of its revenues.
Interestingly the company still sells games on physical media such as DVD ROM for PCs and cartridges for consoles.
You then get to look at Prantain Group's accounts, are we expecting a takeover?
The pre-seen has a lots of news cuttings. We particularly took note of the Westland Daily News story of the problems with the server company that went down. The other was a game review of Pixlwizz's new game Kepple Kwest. This is 'free' but requires online registration, and online cash purchases are encouraged throughout the game. Is this the future for Pixlwizz?
Check it out at: https://cima-planner-production.s3.eu-west-1.amazonaws.com/SCS_Pre_seen_November_2021_2022_February_c21920cba7.pdf