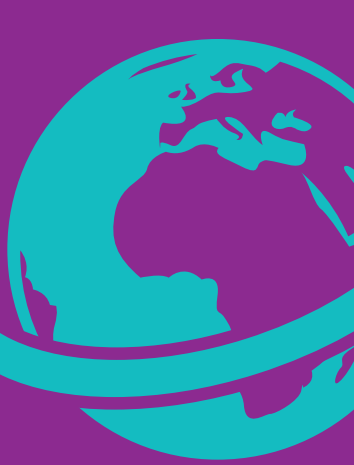 It's time to book your free place for 'Tomorrow's World – a brighter future for accountants?' taking place live online on Wednesday 24 November. This will be the 5th conference from London South Bank University and PQ magazine, and it looks set to be the best!
We have a fantastic day planned for you, and we will be looking at how accountants can save the planet, the rise and rise of cryptocurrency, the cloud, and the impact of the pandemic on accounting standards and insolvency.
Two former accountancy body presidents will be on hand to provide their experiences and predictions – David Frederick (AAT) and Andy Hardy (CIPFA), a CEO at a major NHS Trust.
And, GAAPWeb's Andrew Robertson will reveal what the future job market will look like.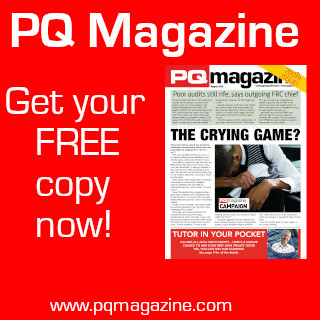 There's lots more planned.
To sign up for your free ticket just go to: https://www.eventbrite.co.uk/e/tomorrows-world-a-brighter-future-for-accountants-tickets-166485619971.