Trainee accountant, Catherine Henderson, who was sacked after she left work to pick up her sick child has won her unfair dismissal claim.
Her former employer, who accused her of 'gross misconduct', must now pay her £13,000.
When she received a text to say her child was sick and needed to be picked up from school, she rushed off saying she had to deal with an emergency situation, but that she would explain all later. All the managers at AccountsNet Ltd were in a meeting.
She sent a text to explain her reason for leaving, but her bosses saw the sudden exit and lack of explanation as a sackable offence and sent Henderson a letter of dismissal.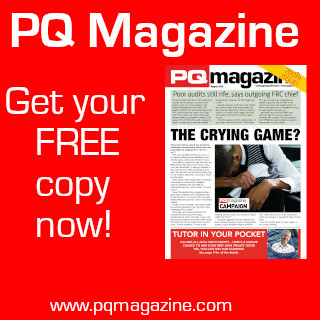 To read the full judgement go to: https://www.gov.uk/employment-tribunal-decisions/mrs-c-henderson-v-accountsnet-ltd-4102579-slash-2020