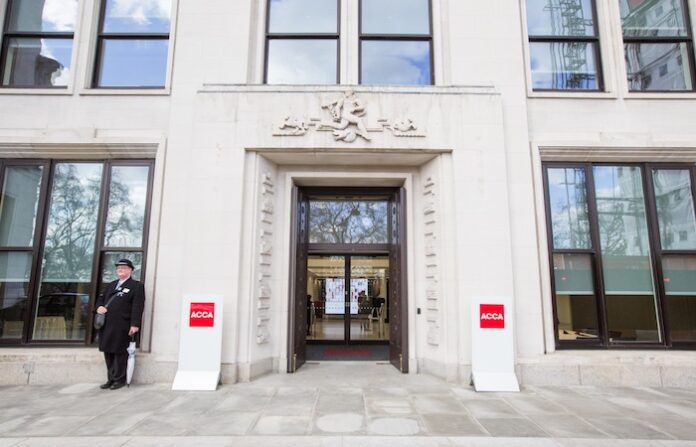 Technical issues hit at least six centres on Monday morning as the ACCA June exams got underway.
ACCA has said centres in Brighton, Stevenage, Kia Oval, Leicester, Glasgow and Ealing were all 'affected'. PQ magazine understands there were also problems at Portslade, Hove.
June sitters also talked about froze screens and software that shut down mid-exam.
The issues meant some AA and AAA PQs were waiting over 4 hours to sit their exams. The chatrooms were busy as students sat in the waiting room with no idea when they were starting their exam. As one PQ said: "It's Monday so there are problems with the ACCA exams. Is it me or does this happen every time?" Another student suggested that ACCA should run a test day on Sundays before exam week so the systems are properly tested.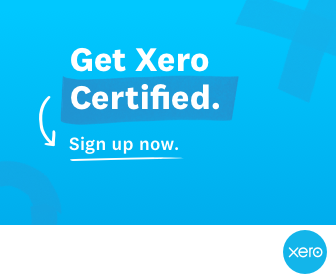 Here's what the ACCA said:
ACCA STATEMENT ABOUT EXAM ISSUES
We apologise to students in a small number of centres in the UK who had their examinations delayed or disrupted yesterday (Monday 7 June).
We have improved our processes to check that exam venues are completely ready for students, but we are sorry that this was not the case in six out of 75 centres.
Students in Stevenage were delayed by a power cut at the venue. At Brighton's Loxdale English Centre, we had issues with software and technology, which delayed the morning session and meant the afternoon sitting ran very late.
There was another power cut, which led to disruption at the Kia Oval in London and delays at Leicester, Glasgow and Ealing.
We made every effort to inform students where we anticipated their exam would be delayed and we will refund fees where students were unable to sit their exams due to delays.
We recognise how important these qualifications are to students and will make every effort to offer affected students an alternative. Students sitting Applied Skills papers will be able to do their exams via remote invigilation next week.