PQ magazine wanted to wait until we got an official response from the ACCA before running our day two June exam story. Well, its response is in and so are the pictures from one London exam venue, where as a student said it is "no wonder we had difficulties today sitting the 9am SBL exam!"
Another student claimed it was time that BBC Panorama or C4 Dispatches got on the case.
We have also heard from one student who waited 8.5 hours before hearing their exam was cancelled and now has to wait for the next sitting in three months' time. Unfortunately, they are not alone. ACCA has confirmed Ealing and Hammersmith College venues were unable to get the exams to work yesterday.
There was also lots of problems with keyboards having a life of their own – deleting work as sitters were typing. Computers were also switching off for no apparent reason.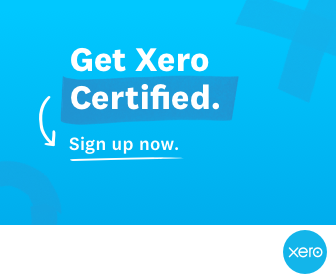 ACCA statement about cabling problems at exam venue – 9 June
ACCA apologises to students who have been affected by delays and issues at some exam centres this week. We are currently investigating complaints from students about the cabling at one of our venues yesterday (8 June).
We understand that one room at Viglen House in London was not set up in an appropriate manner. We take these matters very seriously and have launched an investigation with our partners at this site.
We are sorry that students for the morning session were delayed and some had to withdraw because they were not able to stay for the delayed sitting in the afternoon. We will refund their fee and ask them to rebook their exam.
We would also like to apologise to 140 students who had their exams cancelled at Ealing and Hammersmith College yesterday, where we had technical problems. They will also have their fees refunded.